Laminating Lines: Modular Design – Top Performance
Hymmen laminating lines have enjoyed global renown in the board and furniture industry for decades. They have won praise for their innovation, quality and performance when it comes to protecting materials, decor application and the addition of favourable material characteristics. 
Worldwide, some 200 Hymmen laminating lines are currently in operation in a range of versions that cover a huge spectrum of technical options.
CCI (Calander Coating Inert)

KSA with rubber calander for special foils
Your Advantages at a Glance
Outstanding surface quality

High lamination repeat accuracy thanks to special camera and control systems using register marks

Rapid foil change

Automatic foil splicing during foil roll change

Minimum foil wastage thanks to high-precision gap control and the highly dynamic cutting system for board separation

Final edge-trimming using an x-ray sensor for board recognition

Integration of automatic single-sheet feeder

Cost-saving option: use of urea-resin-based adhesive

Seamless integration of laminating lines in your production processes

Single-source solution
Manufacture of door skins and doors
Production of full formats and decor panels
Manufacture of furniture (such as shelves and shelf sides, furniture fronts, small items of furniture and furniture supplier components), worktops and other components for interior construction (such as panels and wall-partitioning systems)
Manufacture of building materials and special applications (such as thermoplastic foils, high-gloss foils, aluminium sheets and metallic foils, structural foils, laminates, plastic sheets and other sheet materials)


Substrate widths
1400, 1700, 2000, 2300 and 2600 mm


Line speeds (process-dependent)
20 - 35 m/minute up to 60 m/minute (max.)


Adhesives
White glue/PVAC, urea formaldehyde resins (UF), hot-melt


Application method
Slotted nozzle (papers or foils from 23 g/m2)
Roller application (panel material)
Today's furniture industry is dominated by modern prepreg-based finishing foils with increasingly superior surface characteristics and structures and thermoplastic decoration foils, e.g. for attractive high-gloss surfaces.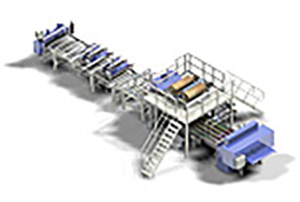 FLK laminating line
For the continuous foil lamination, edge compression and edge wrapping of chipboard panels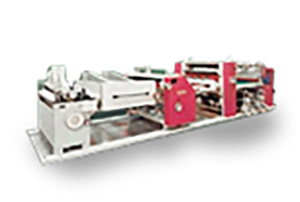 FKA laminating line
For laminating tasks in the wood-based industry, for paper-based finishing foils and for PVC foils used in hot and cold lamination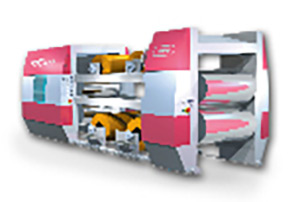 CTK thermal laminating line
For all laminating tasks in the wood-based material sector. Laminates paper-based finishing foils from 23 g/m² with low-cost UF adhesive systems.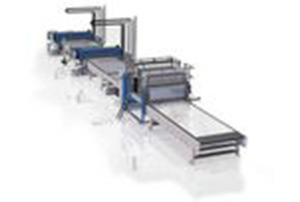 CCI Calander Coating Inert line
Complete coating line for the high-end coating of surfaces. From super-matt to high-gloss.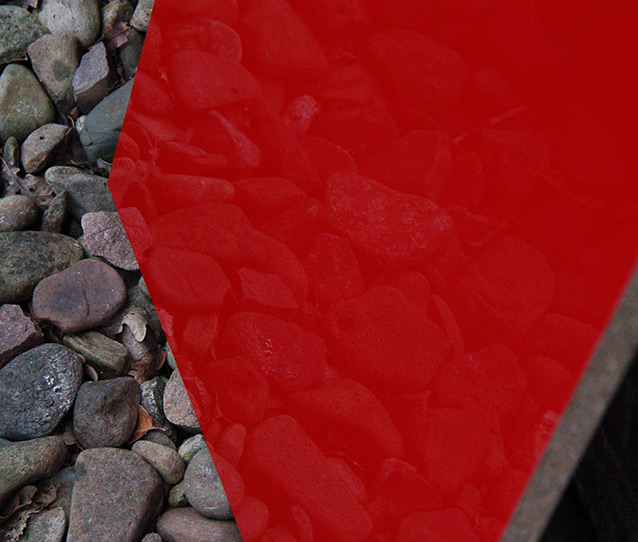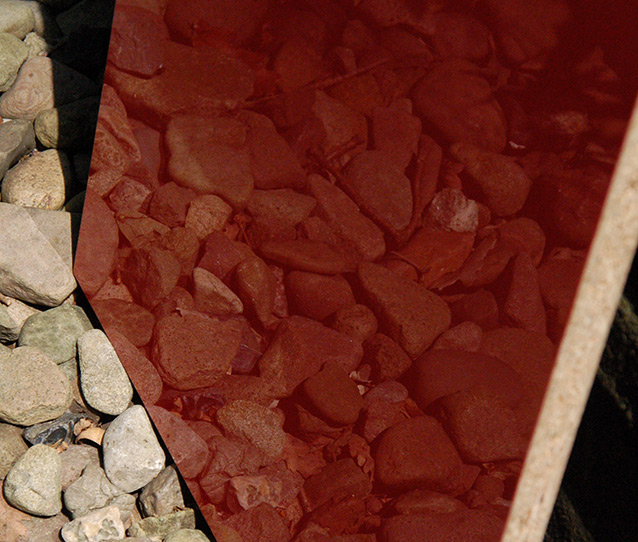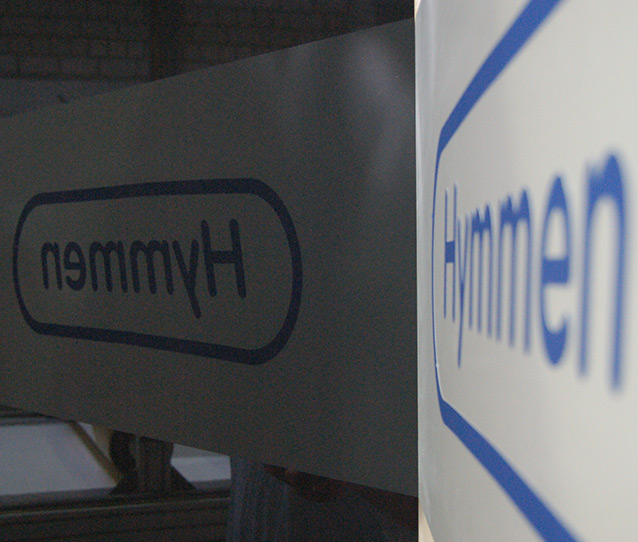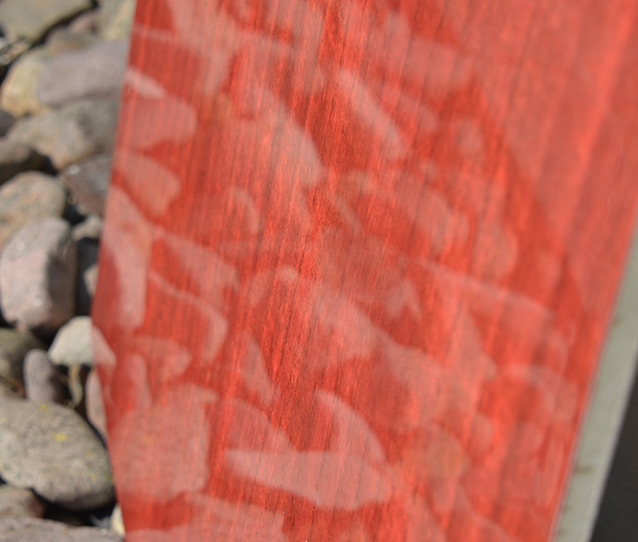 CCI-coated Fibre-cement Boards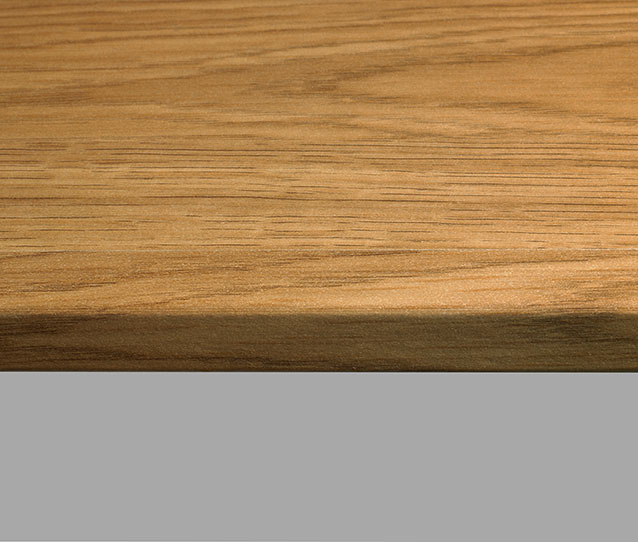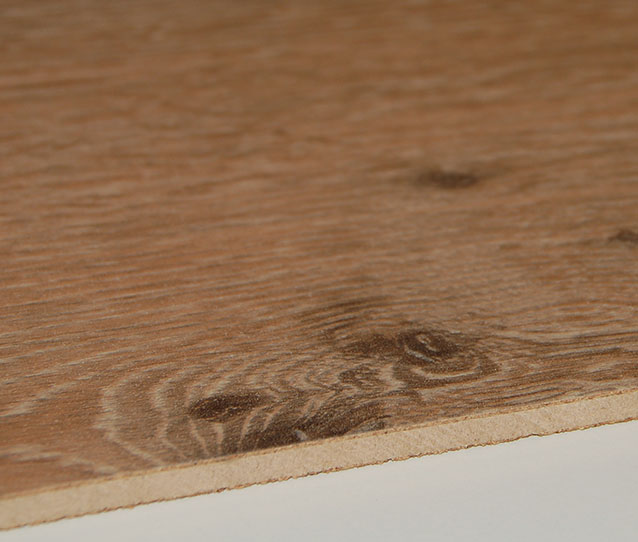 Structural foil on MDF board