Multi Opening Presses: Large Batch Sizes and Short Cycle Times
For large batch sizes: we developed the Hymmen multi opening presses in close co-operation with our customers and suppliers. Hymmen multi opening press lines (MEP) are ideal for the production of large batch sizes in the shortest possible cycle times.
Hymmen is the only provider worldwide to offer the coating system as both a continuous and a cycle press, thus ensuring its customers have the optimum coating solution whatever their individual requirements.
16-daylight press with re-cooling

20-daylight press with re-cooling
Your Advantages at a Glance
Press frame ensures uniform pressure distribution across the entire press surface

Heating plates ensure optimum heating flow behaviour

Upper sheet clamping device with fixed mounting position: no sheet damage and time savings due to elimination of sheet circulation

Press cylinder units minimise press pit

Savings thanks to combined guide system and heating plate system

Heat protection plates with minimum wear
Standard and thin laminates
Furniture panels - pressed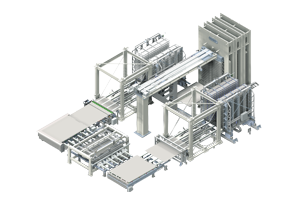 Example – re-cooling press for high-gloss laminates
Number of daylights: 20
Specific pressing power: max. 760 N/cm2
Heating plate format: 3,000 x 2,200 mm
Daylight spacing: 90 mm
Duration of press cycle: 20 min
Coated substrate: MDF and chipboard panels
Substrate thickness: 6 - 32 mm
Hymmen - Multi opening press lines
Multi opening press (MEP)
Multi opening press (MEP) II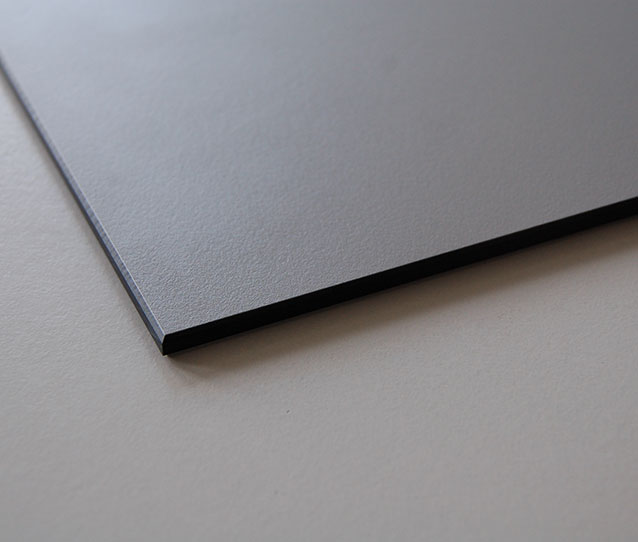 Compact boards - exterior application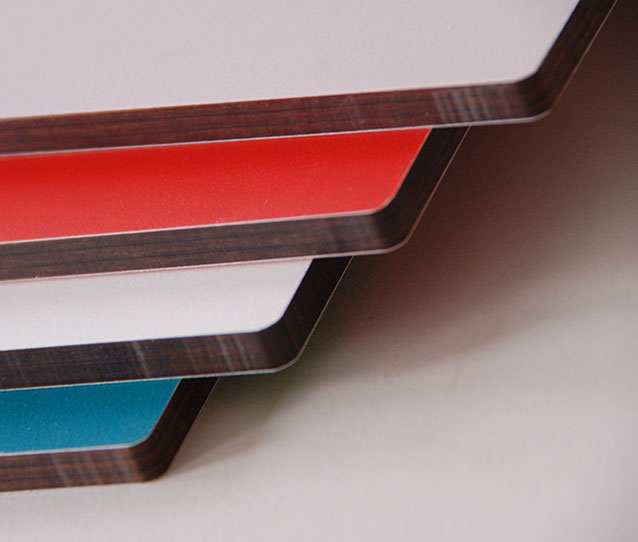 Compact boards - interior application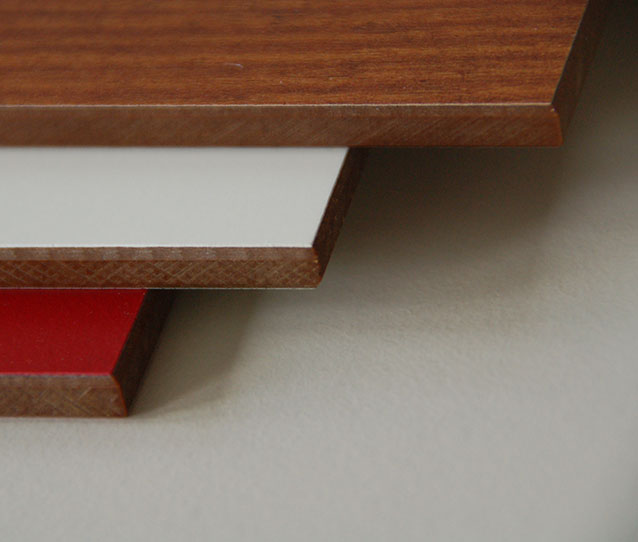 Compact boards - interior application


Compact boards for interior construction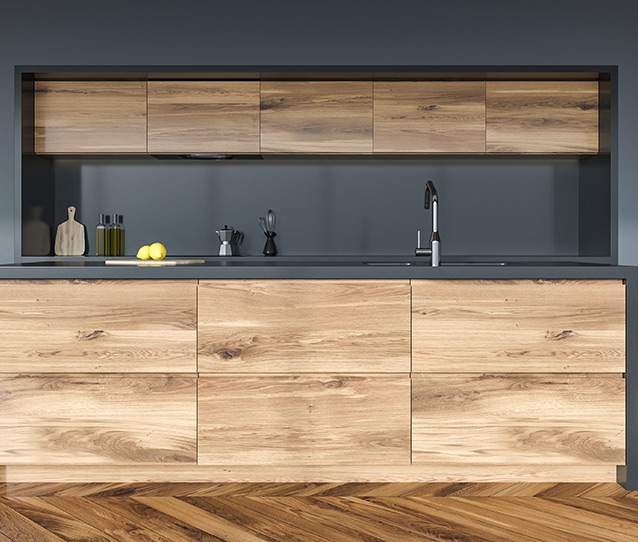 Compact boards for the furniture, laboratory and medical sector


Compact boards for building façades